The world of P2P systems has been changing just like everything else that has to do with the internet does. Changes take place through new technology and circumstances. P2P systems garnered a lot of negativity because of the way their capabilities were used. The common use of a P2P system is for file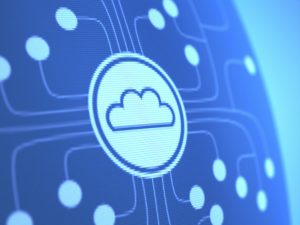 sharing. Many times, the files being shared are copyrighted, which means nobody has the right to download them without express permission.
For some of the P2P software providers the negative feedback became too much for them to handle and they dropped out of the industry. There are still plenty of them around. Some have stood the test of time, while others are new to the P2P playing field.
Here are three examples:
BitTorrent
Ares Galaxy
eMule
There are several others. For those in need of a good file-sharing program, it helps to do some product comparison. Understanding what the network consists of and the user base will be one of the key components to choosing the right software. Ease of use will be another. Plus, programs that are free to use are always a draw, but beware of malware.